Product Description
Castillo De Canena. Extra Virgin Olive Oil Range.
Castillo de Canena is a distinctive and unique Family business, involved in the complete process of creating olive oils, from the trees and the land to its sale.
Their estate is located in the Guadalquivir Valley, Jaen, Andalusia. This area is recognized as the first region in the world to produce Extra Virgin Olive Oil.
To ensure sustainability and quality, the olives are grown and farmed in a "natural and environmentally respectful way".
The royal is harvested early, when it is most difficult to crop, but when the olives have the most flavour and aroma. Hence, its name "Early Royal".
Intense fruitness of green olives and great complexity with herbal and fruity touches.
This will help you lovers of extra virgin olive oil recognize the extraordinary flavors of one of the most ancient, scant and rare varieties in the world.
Ideal for grilled vegetables, tomato sauce, fish such as salmon, codfish and meat such as chicken and rabbit.
Size: 500ml.
Suitable for vegetarians, vegans and coeliacs.
Ingredients:
Extra virgin olive oil.
Allergens highlighted in BOLD.
Awards: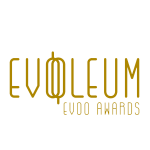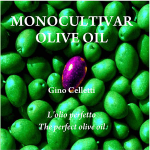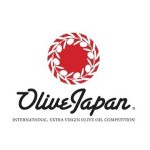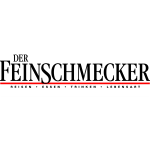 Product Videos
Custom Field
Product Reviews